---
Specialties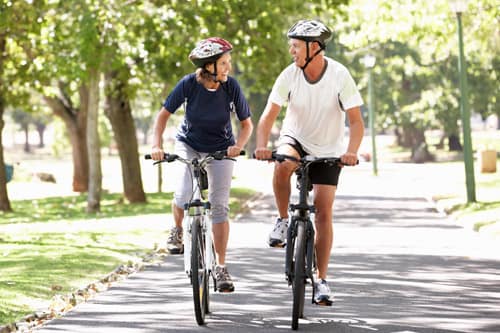 Minimally invasive hip or knee replacement entails performing the standard operation with a much smaller incision. This technique achieves the same goal as the traditional surgery, but with a three to six‐inch incision, as opposed to 12 or 14 inches. Also called "minimal incision" or "mini-incision" joint replacement, it entails replacing the painful, arthritic hip or knee with a fully functioning implant. It is the same size as a standard implant, and the orthopedic surgeon uses special surgical instruments to perform the joint replacement through the smaller incision.
"Aside from the better cosmetic result, the less invasive surgery usually results in less pain and a quicker recovery, as there is less damage to surrounding tissues," according to Dr. Geoffrey Westrich, Director of Research Emeritus in the Adult Reconstruction and Joint Replacement Service at Hospital for Special Surgery.
Minimally invasive joint replacement requires an advanced level of skill and training, and it is best to have the procedure at a high‐volume joint replacement center by a highly experienced orthopedic surgeon specializing in hip and knee replacement, Dr. Westrich advises.
Some patients may not be candidates for the minimally invasive procedure if there is excessive damage to the joint or if they have had previous surgery. The anatomy of some patients may also preclude mini‐incision joint replacement.
Research indicates that the long‐term benefits of minimally invasive surgery do not differ from those of joint replacement performed with the standard approach.